Tamales and Corn Husks
Tamales and Corn Husks: A Culinary Craft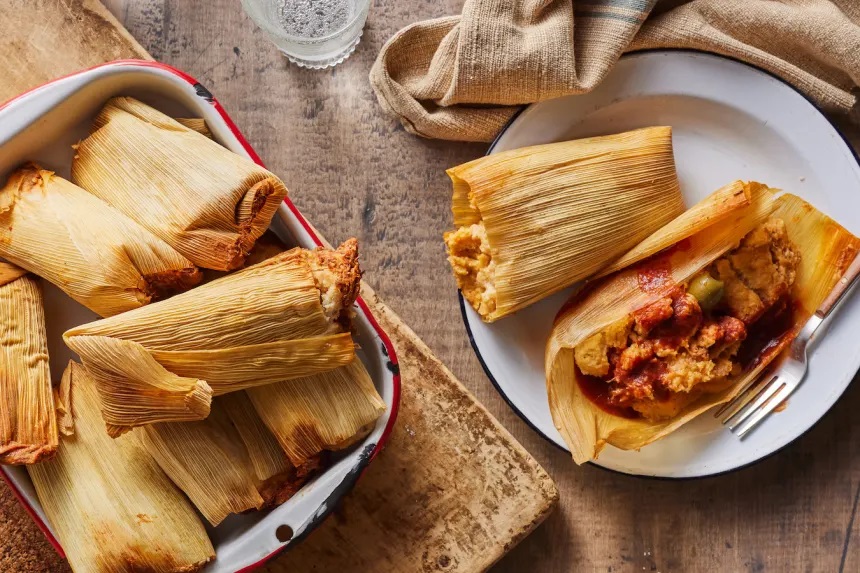 Embark on a culinary adventure that has withstood the test of time—learn the craft of making traditional Mexican tamales using corn husks, a natural and sustainable way to cook and savour flavours passed down through generations.
The Time-Honoured Tradition of Tamales
The making of tamales is a practice steeped in history, a cornerstone of Mexican cuisine, crafted with care and enjoyed in communities across the globe.
""Each tamale is a fold of tradition, a corn husk embrace of culture and flavour.""
Choosing Your Ingredients
Crafting the perfect tamale begins with selecting high-quality masa and the freshest fillings, along with the corn husks that wrap around them, pivotal for authentic flavour.
Folding in the Flavors
The beauty of tamales is in their versatility. Fill them with seasoned meats, hearty beans, or sweet concoctions to suit any palate.
The Role of Corn Husks
Corn husks are a vital ingredient that contributes to the tamale's unique texture and flavour, eco-friendly and crucial for moist cooking.
Mastering the Steam
Patience is crucial when steaming tamales, allowing the dough to cook thoroughly and the flavours to bond.
Serving Your Creation
Unwrapping a tamale reveals a gift of aroma and taste, perfect with rice, salsa, or on its own.
Your Tamale-Making Destination: MexGrocer
MexGrocer provides all the essentials for tamale making, from corn husks to a variety of chillies, ensuring an authentic experience.
Venture into Tamale Recipes
Explore various tamale recipes on MexGrocer, guiding you through each step of the tamale-making process.
Embracing Eco-Friendly Cooking
MexGrocer's use of corn husks represents a commitment to eco-friendly cooking practices, aligning with the values of modern, responsible consumers.
With MexGrocer's Tamales and Corn Husks, you're partaking in a tradition that has nourished communities for generations. Each tamale you craft is a tribute to the enduring legacy of Mexican cuisine.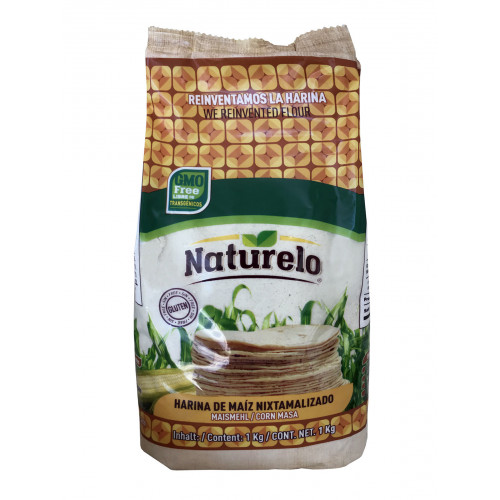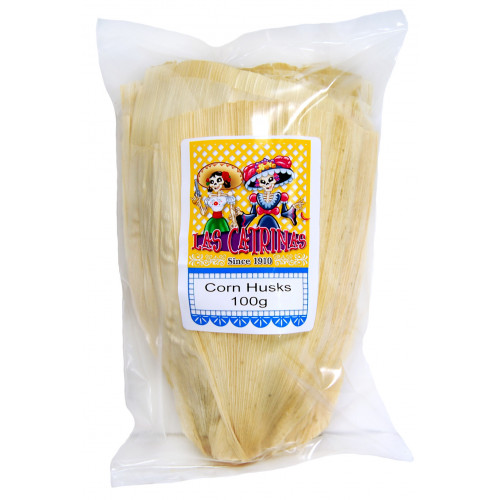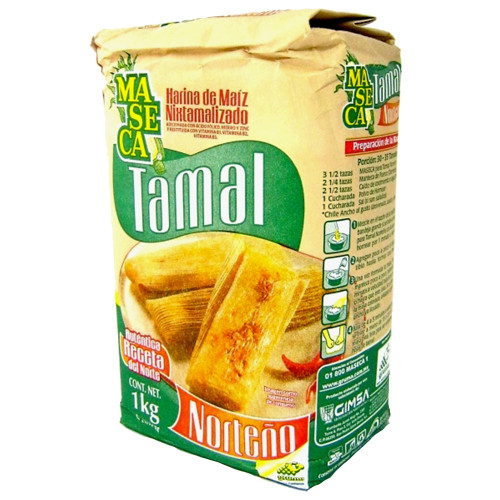 Availability:
Out of Stock