Mexican Food Links to hundreds of great pages about Mexico and Mexican Food, displayed by category. Discover amazing businesses associated with Mexico.
OUR FRANCHISE
Germany
Address: In den Engematten 4, 79286 Glottertal, Deutschland.
E-Mail: service@mexgrocer.com.de
Spain
Importmex 2018 S.L.
Address: Vent Del Ponent 18, Alzira, Valencia, 46600, Spain
Telephone: +34655189122
Email: vicente@mexgrocer.com.es
www.mexgrocer.com.es
Sweden
Portugal
Address:

Rua da Boavista 16,

Lisboa, 1200-067
MEXICAN RESTAURANTS
United Kingdom
FOOD COURSES
CATERERS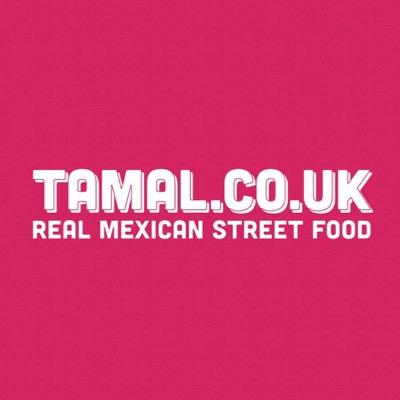 FOOD BLOGS
Mexican Food Memories A Mexican Cook
MEXICAN CUISINE MASTERS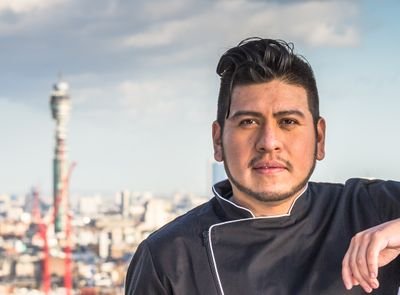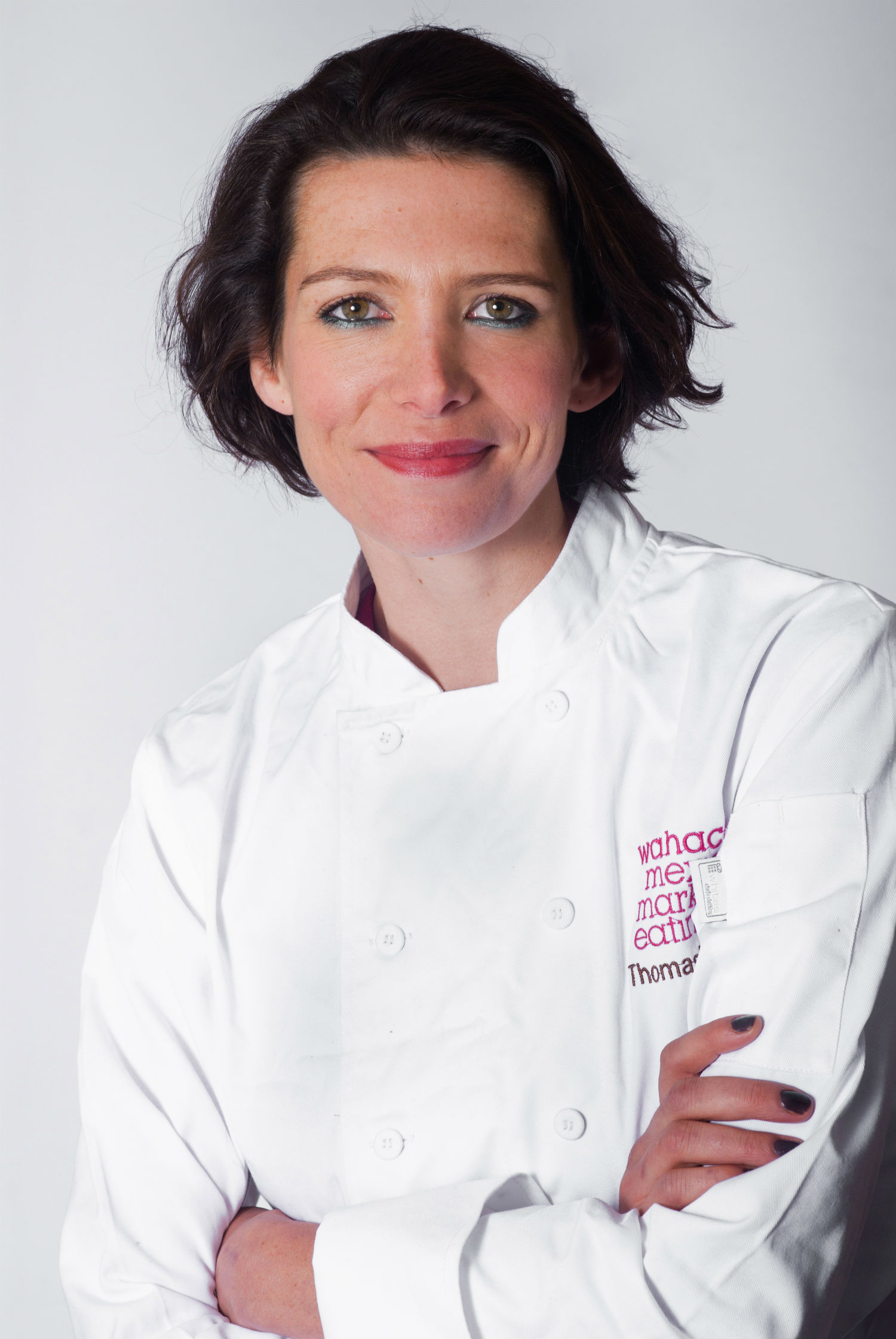 Enrique Olvera Omar Romero Marco Cuervo Thomasina Miers
OUR STOCKIST
United Kingdom
Ireland
Finland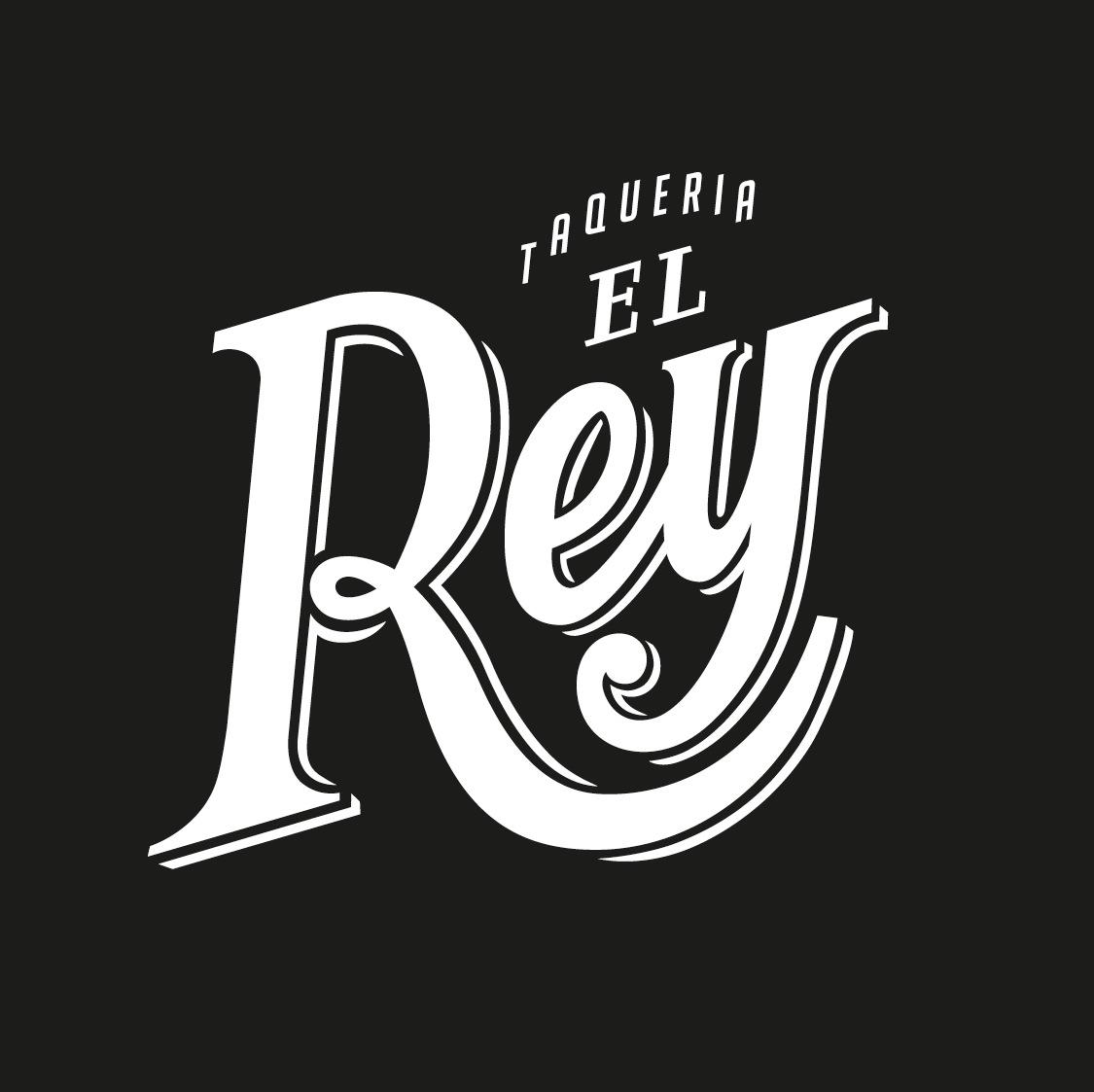 France
Netherlands
Estonia
USEFUL LINKS
MEXICAN MUSIC
Mariachi
Benefit Links

Now if you want to see your link here and benefit from reciprocal traffic then please first place a link to our site.
Contact Us
with the location of your link and how you would like us to reciprocate. If we see that your link is active and that you will give benefit to MexGrocer's client base then we would be very happy to add your link here.
.